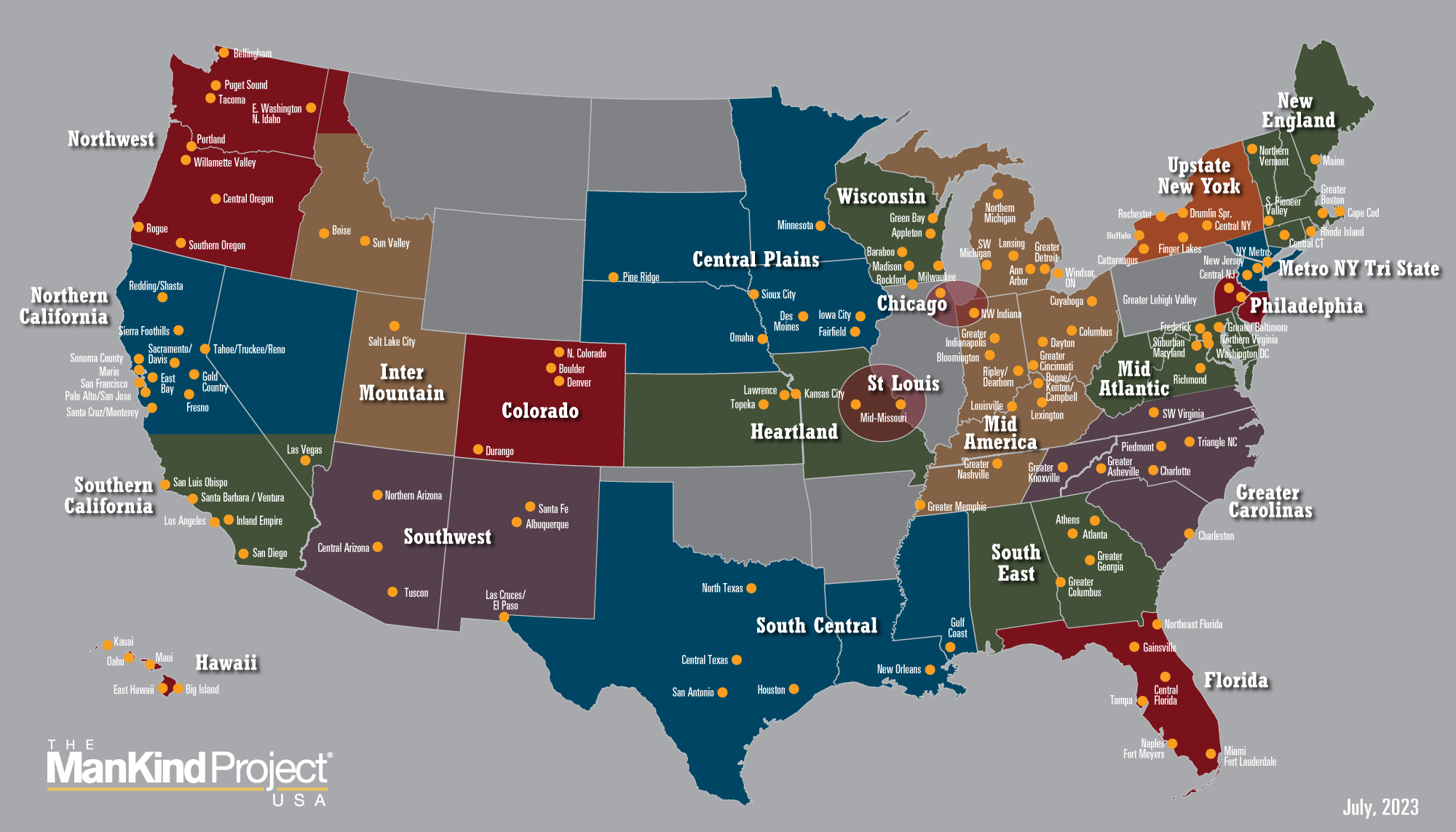 See the ManKind Project USA By-Laws.
See an interactive Organizational view of MKP USA's Governance structure. Click on any role or circle to see governance records, role assignments and more! 
Look at our Operating System Constitution largely based on Holacracy.
Learn - Holacracy Study with MKP USA!
See the Who to Ask Spreadsheets for additional information about Roles, Topics, and Organizational Circles. (Tabs on the bottom for different views)
Learn about MKP USA's adoption of our Governance Structure.
CORPORATE MAILING ADDRESS:
Mankind Project USA, Inc., 2045 W Grand Ave Ste B PMB 56991 Chicago, IL  60612-1577
NWTA EMERGENCY CONTACT:
800.870.4611 extension 6 and Document